3D PRINTING SERVICE FOR
ARCHITECTS
Create elaborate and detailed architectural models for clients and planning.
Ready to get started? Click the button below to contact our sales team and talk about how we can help you.
We鈥檒l help find the best way to bring your project to life. This is where you decide materials, finish and more.
Once you鈥檝e signed off, we鈥檒l start printing your item in our world class printers and post process your product
Your print will be shipped and will show up at your door ready to use!




ADVANCED CUSTOMIZATION & ACCURACY
3D printing allows for fine detail scale models of new architectural designs, highlighting every feature.
LEADING-EDGE MANUFACTURING TECHNOLOGY
We use the most advanced manufacturing technologies and materials from cutting-edge
industry leaders.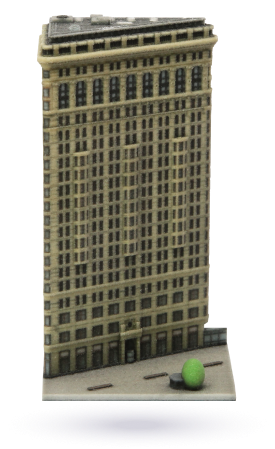 From single structures to complex dioramas, 3D printing can scale your design to provide multiple options rapidly .
HIGHEST STANDARD OF QUALITY CONTROL
From start to finish, design every aspect of your structure and its surroundings to get an exact representation of your vision.
With over 50 materials ranging from versatile plastics to steel, aluminum and other precious metals, we have what you need for any use case.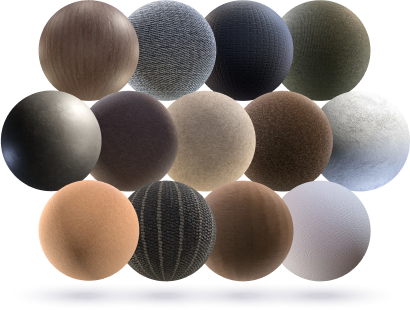 Ready to get started on a custom project?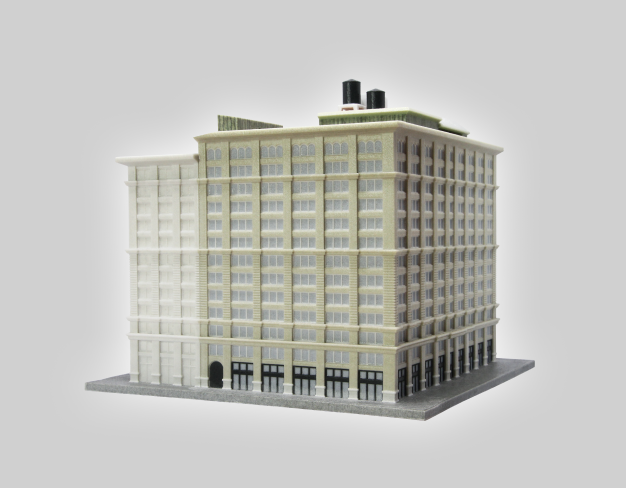 3D PRINTED ARCHITECTURAL MODELS
Residential, Commercial, Landscape and Industrial architectural models are easily produced and reproduced.
Preferred over 2D drawings to help clients visualize final projects

Full 3D model lets you view every angle of a scale model prior to submitting your design to clients

Exponentially faster production than traditional model-making methods

Lowers labor and material costs for a more efficient process overall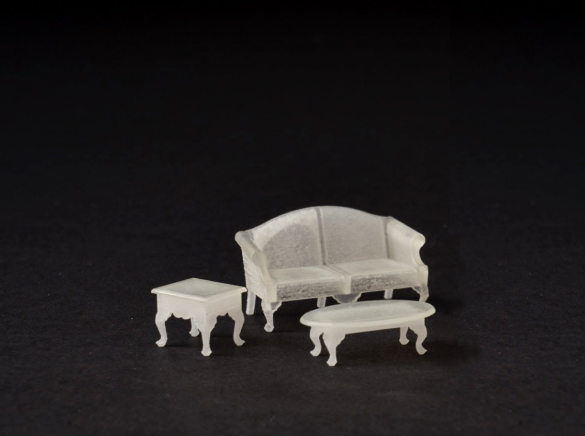 The right material makes the model: from prototype to final client-ready model, ensure that the durability, color, and feel of your architectural model convey your vision.
50+ high-quality materials available

Full-color 3D printing to capture realistic final looks

Translucent options such as SLA Plastic Accura 60

Durability for easy transportation and setup
COMPLEX GEOMETRIES SOLVED
3D printing removes design constraints for producing complex geometries and intricate detail
Model a structure alone or along with its environment

Show clients exactly what every piece of the structure will look like down to parking lots, columns, and other precise details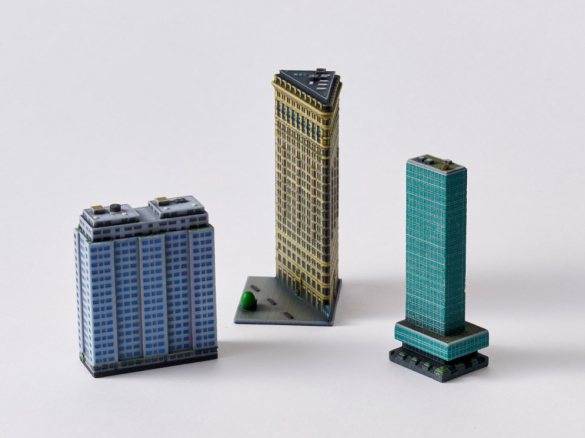 Working with Shapeways ensures a smooth journey from design to print, bringing expertise into every step of the design process and delivery.
Quality checks by expert engineers ensure printability for intricate models

Dedicated account manager

Rush orders available
Get in touch and bring your ideas to life