GAMING
3D PRINTING SOLUTIONS
with rapid development & unlimited customizations
Ready to get started? Click the button below to contact our sales team and talk about how we can help you.
We鈥檒l help find the best way to bring your project to life. This is where you decide materials, finish and more.
Once you鈥檝e signed off, we鈥檒l start printing your item in our world class printers and post process your product
Your print will be shipped and will show up at your door ready to use!




ADVANCED CUSTOMIZATION AND ACCURACY
Precise miniature figures and game pieces are made in fine detail as 3D printing enables never-before-seen levels of customization and accuracy.
LEADING-EDGE MANUFACTURING TECHNOLOGY
We use the most advanced manufacturing technologies and materials from cutting-edge industry leaders.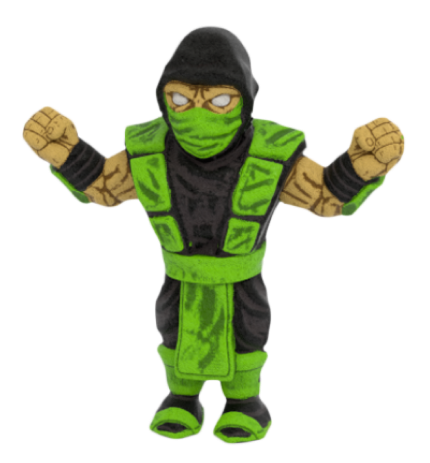 For prototyping or manufacturing a new tabletop game ready to roll onto the market, make as many or as few pieces as you need -- every time, on time.
HIGHEST STANDARD OF QUALITY CONTROL
From start to finish, design every aspect of your game and pieces to fit your exact vision. Build your world exactly how you want it to look.


With over 50 materials ranging from versatile plastics to steel, aluminum and other precious metals, we have what you need for any use case.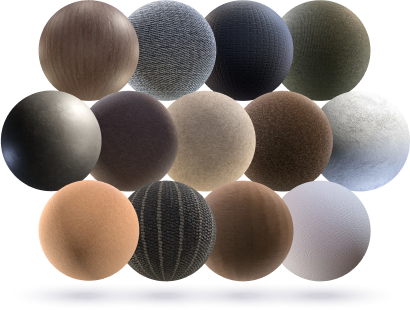 Ready to get started on a custom project?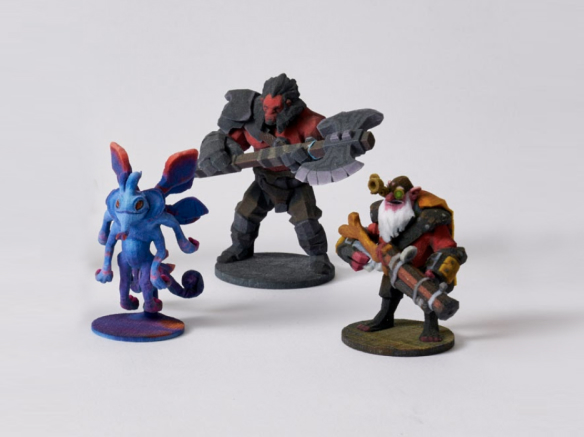 Design your components quickly with durable materials, getting a hands-on feel for exactly how you want it to be.
Rapidly prototype in Versatile Plastic with a fast lead time and excellent quality

Design and iterate settings, scenery, and characters to fit your game鈥檚 world

Provide high-quality prototypes to reviewers and playtesters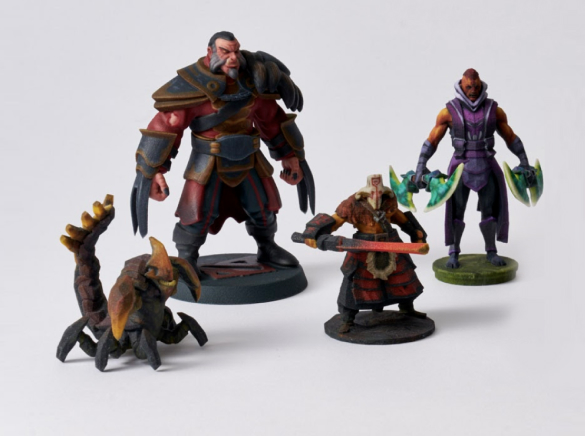 THE RIGHT MATERIALS FOR A NEW GAME
From prototyping to final product, use different materials and processes to fit your needs every step of the way
Experiment with different materials and colors

Quickly edit or scale your components for the right fit

From miniatures to meeples, your components will match your creative vision
UNIQUE CHARACTER CREATION
Make your gaming mini look exactly like your unique character, ready to take on new quests and adventures
Durable quality

Customized look

Make a physical version of an online MMORPG or tabletop RPG character

PA12 with glass beads for production quality: strong, durable pieces made to last
Create custom miniatures for every adventurer in your games and campaigns
A fit for big or small companies: let players create physical miniatures of their characters with ordering made easy

Intricate and highly detailed designs

Order in one of our 50+ high-quality materials
Get in touch and bring your ideas to life